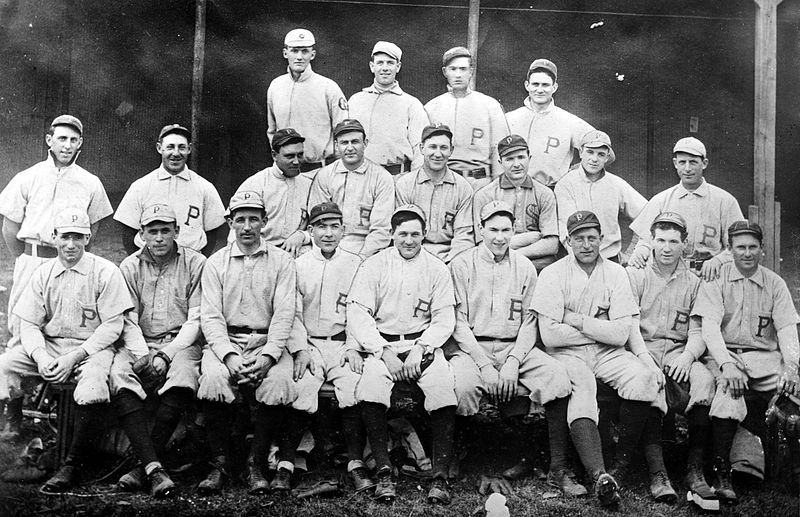 The Pittsburgh Pirates – 1907
One of the keys to our success as a Baldrige recognized company was the deployment and company-wide embracing of our five "evergreen" corporate objectives. These objectives addressed the needs of our major stakeholders;
Shareholders/Owners
Customers
Employees
The five high level objectives were used each year to align all business units, department, and individual objectives to the corporate goals. These are the five objectives:
Exceed financial objectives
Grow the company
Improve quality and productivity
Improve customer satisfaction
Improve employee growth and satisfaction
Each year specific SMART (specific, measurable, achievable, relevant, and timely) goals were attached to each objective and were measured, monitored, and reported on a monthly basis by senior management. We referred to this as our "Balanced Scorecard". These goals were used to develop our corporate strategic plan which would then "waterfall" down to business units, to departments, and to individuals in the development of annual plans, objectives and goals at each level of the organization. The end result was a well aligned organization with all parts of the company working toward the same goals.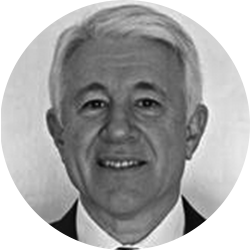 By John Tedeschi
Nov 17, 2017