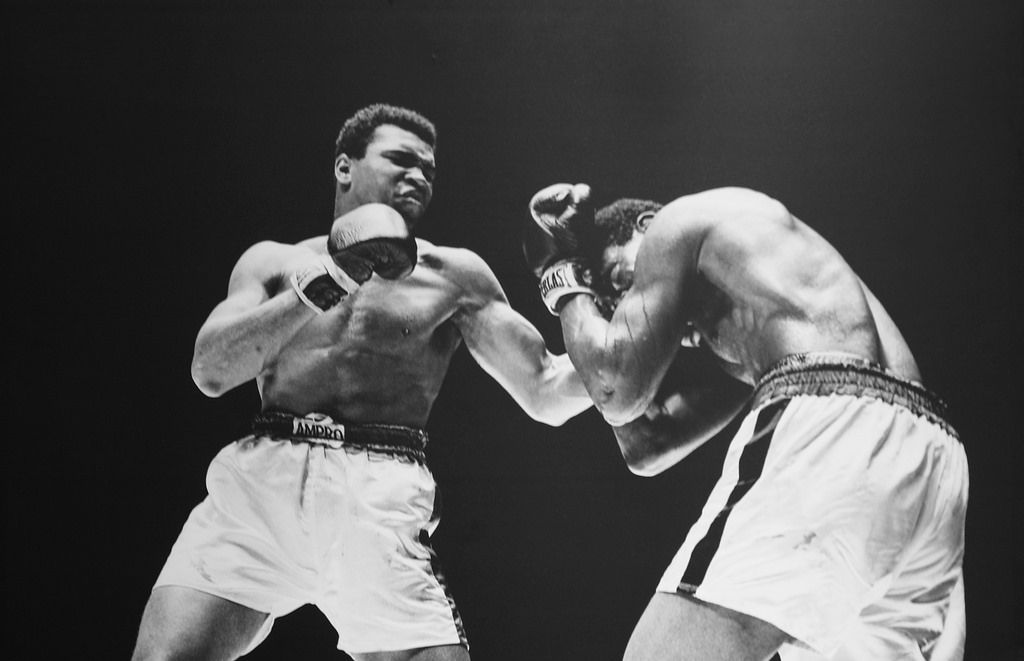 The importance of providing a Best-in-Class service business during these uncertain and turbulent times can best be illustrated by the following Customer Satisfaction Statistics:
59% of your customers will leave if dissatisfied with your service support
78% will repurchase when high quality service support is delivered
53% will tell others about bad service
16% will file a complaint
82% will recommend you to others if service quality is high
A 5% increase in customer retention = 100% increase in profits
A 1% improvement in customer satisfaction = 3% market value increase
All of these validated metrics illustrate the importance of providing a World Class Service Operation for your customers. The competitive pressures facing equipment manufacturers signal more tough times ahead:
Most service executives will experience a decrease in their operating budgets
Decreases in travel, staffing and compensation can be expected
Contract renewals will become less "automatic" and more scrutinized in detail
Customers may look to "downsize" contracts and take on more risk
It will be more difficult to add incremental business
Almost all customers will expect the same level of service quality at lower cost
Considering the upside to Best-in-Class Post Sale Support, while understanding the issues faced, is critical to success. The following are a few of the key factors that should be used to transition your service organization and achieve many of the metrics listed above:
Focus on the Customer
The Service organization has a unique relationship with the customer. Customers are not threatened by their presence. They are not there to "sell" something. They are there to help the customer to utilize an expensive asset. They can gather intelligence like no other resource in an organization. They typically communicate with the customer more than anyone in the business. Utilize regular surveys for feedback and commit to follow-up and improvement. It leads to results as mentioned above.
Commit to Service Excellence
Most organizations give this factor "lip service". They don't have a real strategy to drive service performance. Spend the upfront time to derive a Vision for Service Support. Utilize Benchmarks to see how others drive success and performance. Ensure it's consistent with the overall corporate strategy. Then implement an operational strategy using specific and measurable objectives to execute the plan. Use of Key Performance Indicators (KPI's) will be critical to measure success in implementation especially when compared to Best-in-Class Benchmarks. Set goals for these indicators and drive achievement.
View your Service Operation as a Profit Center vs. a Cost Center
Many organizations will look at Service as a necessary evil. They understand that Customer Support is required post sale, but tend to focus more on the next new product introduction, marketing and sales strategies. Budget pressures will force businesses to compromise on resource allocation leading to the chance Service Support is short changed. Data shows that high quality service support can drive increased revenue and high profit margin when service is operated in this way.
Utilize Technology
There are exceptional tools available to take care of the customer. Service velocity is key to improved customer satisfaction. Remote support tools to interface with equipment is becoming common place. Predicting equipment failure prior to it occurring is becoming the norm. Access to that equipment remotely decreases diagnosis and response time. Recovery time in today's environment demands to be measured in hours versus days. Additionally, field support tools to improve field engineer productivity have improved immensely. Wireless smartphones and PDAs, Cloud based Maintenance Management packages to communicate and log data, and integrated GPS services to improve efficiency are essential. Invest in technology to drive your performance.
Invest in Your People
In the past, customer facing support personnel were viewed as call handlers and technical experts. Driving a World Class service operation demands more… Field Technicians must be considered Field Professionals. They must dress and act professional. They require superior communication skills. They should to treat their role as if it was their own business. They must work as a team with their Field Sales and Marketing colleagues to communicate the needs of the customer. Investment in robust and effective training programs is essential to performance. In service, the product is your people, the quality of your product will lead to a Best-in-Class support operation.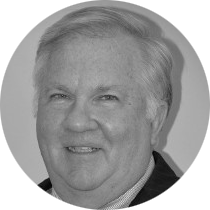 By Denis Olson
Nov 24, 2017