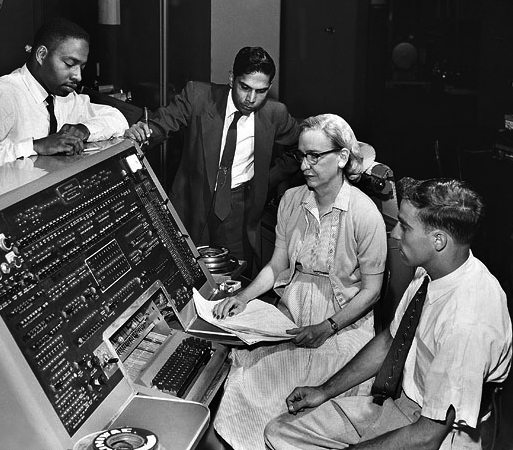 Most organization improvement initiatives are not industry specific but can be easily applied across many diverse industries. I have been involved with managing and facilitating the "Best Practice Sharing" sessions at a major annual music industry trade convention in the United States. The members of the music industry trade association included instrument manufactures and music retailers. The focus of these five full days of Best Practice Sharing is on helping the music retailers succeed in these very challenging times. Best practice sharing is a highly effective means to look across one's own organization and beyond, to understand how "Best in Class" players have succeeded in dealing with similar challenges and opportunities. This can include colleagues and companies across the same industry and even other diverse industries. Specific to this music industry program, the keys to successful sessions include;
Selecting the most impactful and most relevant subject. This is confirmed by soliciting suggestions from the members – they know their current pain points or emerging opportunities.
Recruiting the best member experts for each subject. These can be "Star" retailers that have overcome specific obstacles and are willing to share their experiences. It can also be industry experts that have specific subject matter expertise.
Providing guidance on presentation content and format. Making sure that each presentation addresses the specific topic and offers real value. It is also important to ensure that templates are consistent and the length meets the time requirements. Additionally, it is critical to work through any special audio or video requirements to avoid the dreaded "technical glitch".
Efficient facilitation of each session. Making sure presenters get on stage in time, that everything needed is present and working and that the presenters finish on time.
A critical element in ensuring you understand the effectiveness and impact of the Best Practice program is surveying participants after each session to measure the value and satisfaction of the subject, content, and presentation. The results can be truly enlightening, especially when comparing across different sessions and year over year. Using this information effectively is the key to understanding how to drive continuous improvement and making sure next year's sessions are even better than the last.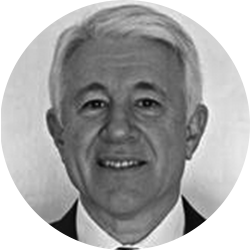 By John Tedeschi
Nov 17, 2017